Bennett, Alan, Drottningen vänder blad. Caught in the crossfire. Castle in the air. The Melancholy of Resistance — László Krasznahorkai A murder is announced. Alakoski, Susanna, Håpas du trifs bra i fengelset. De toute son âme.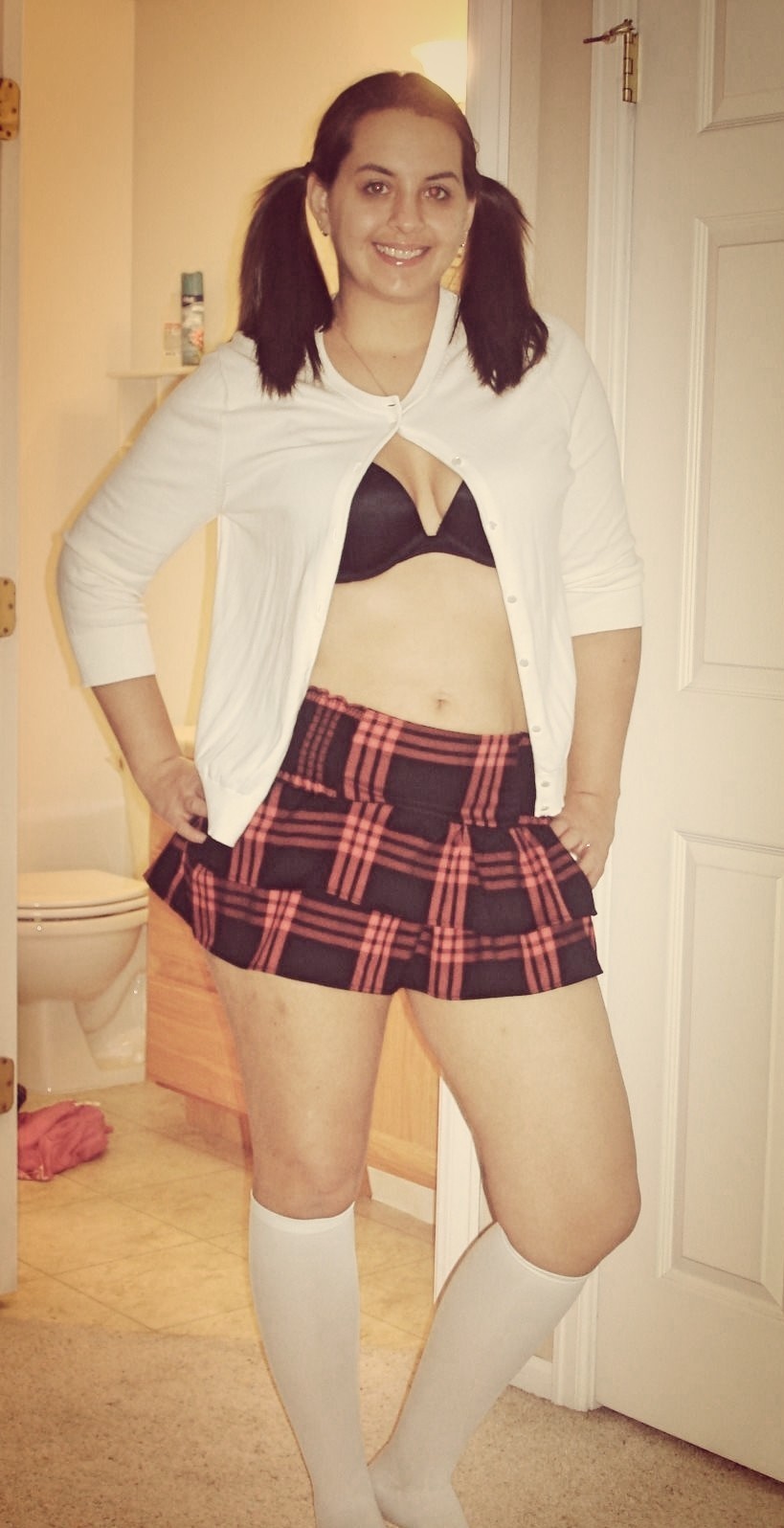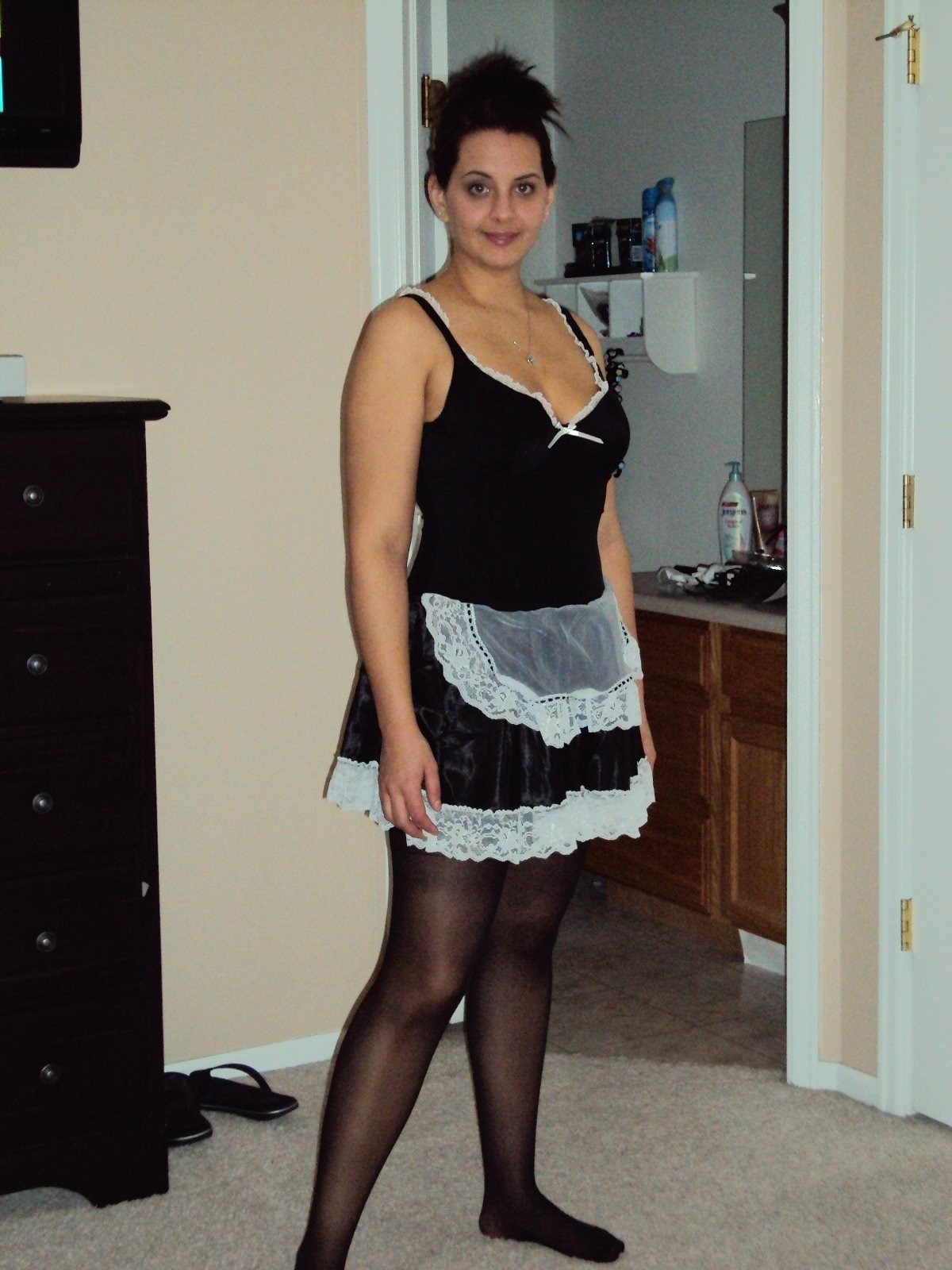 A l'ouest de Jerusalem.
Käsitesivu
And no birds sang. Wirsén, Stina, Vem blöder? Angelique et le roi. Anne of windy poplars. Institutet för språk och folkminnen. A grain of wheat.